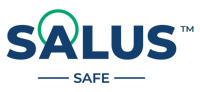 Commissioner Ryan DePaul of the American 7 Football League (A7FL) faced the challenge of finding a way to get back to max capacity using Salus to deliver an end-to-end solution with COVID-19 test kits, an easy to use downloadable app, and medical personnel to manage the testing and reporting. Watch the video below:
Schedule a call with us to learn more about our experience and what our app, medical team, and process looks like.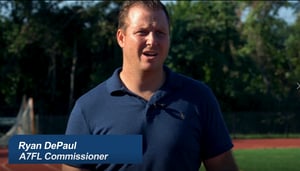 "There is no way I was willing to put my team at risk with a pandemic going on. Finding Salus was a match made in heaven. Not only were Salus' procedures on point, professional, and well thought out, but their team of medical people that they dedicated to us to ensure we were getting the apps downloaded and the tests done on time. I'm so grateful for Salus."
OZ has worked with many clients in improving their Customer Experiences: