Due to concerns over coronavirus (COVID-19), we are postponing this event. We are monitoring the situation and will announce the new date as soon as we have it confirmed. Please sign up to receive the latest information.

The OZ Health Sciences Summit: The Human Experience (HX) will showcase the latest digital innovations and transformations that are driving superior HX in the Health Sciences industries.



The healthcare and life sciences landscape has changed drastically in the last few years.

This has led to a fundamental shift from the era of "Life Sciences" into an era of "Health Sciences" that focuses on what OZ calls the "Human Experience."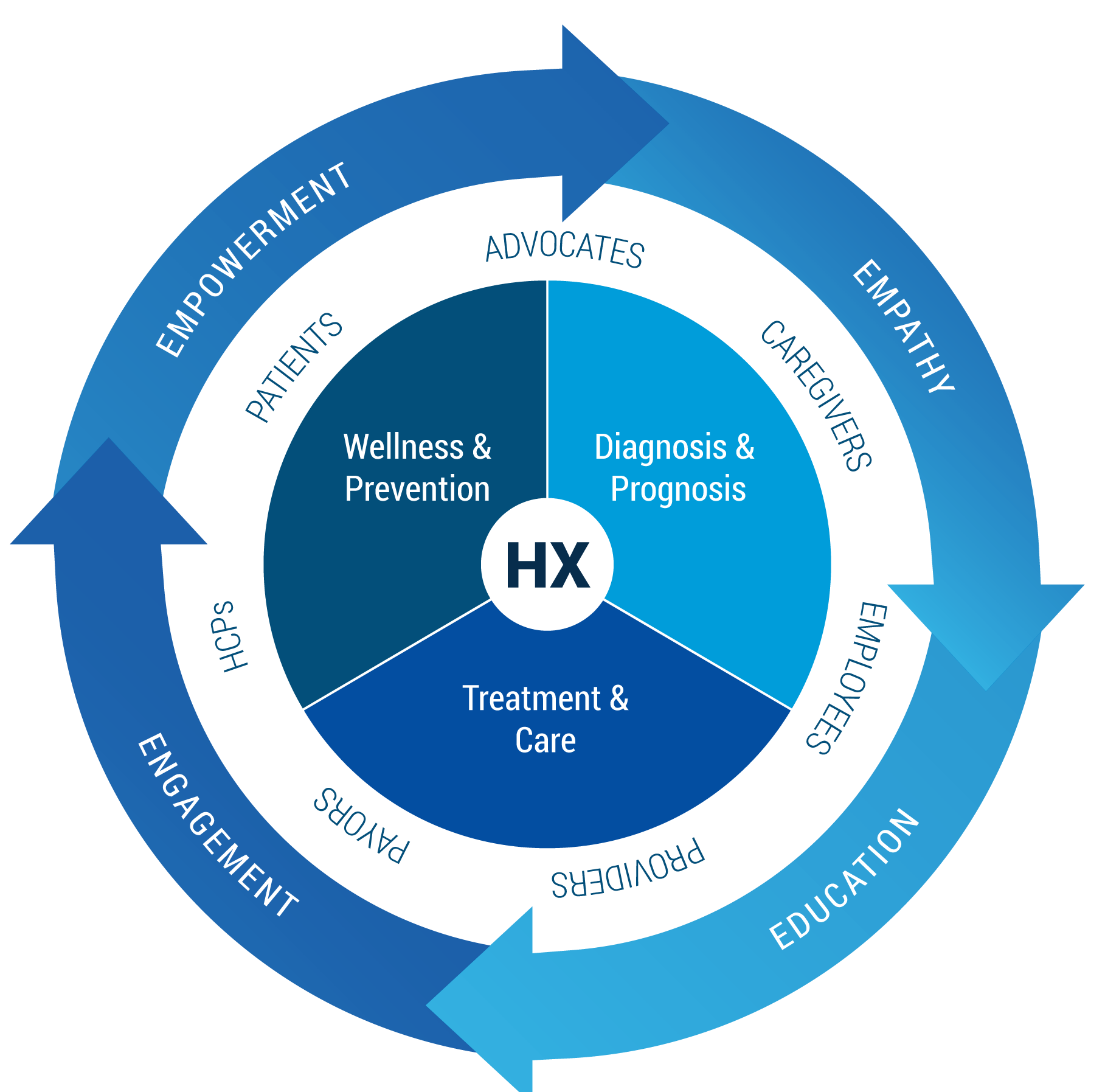 The first shift was to a patient-centric model, underpinned by value-based care and outcomes. That, however, ignored the wellness and preventative health opportunity–currently a $4.2 Trillion industry–and solely focused on defining people as patients, or physicians, and only during diagnosis and treatment. The true commonality across all three Health Sciences arenas (Health and Wellness, Diagnosis, and Treatment) are Humans and their Experiences.
Stakeholders within this community are, at their core, humans. The focus on the HX makes way for a new model focused on the 4Es – Empathy, Education, Engagement and Empowerment. The goal is to build trust and advocacy across the health landscape, where today there is an air of suspicion and detachment.
On March 25, learn and discuss how the HX model will revitalize how the industry engages with stakeholders. Discover how digital transformation and unique partnerships are driving change across the three arenas enabling this connected HX model.
Join Senior Executives from leading Health Sciences companies and prominent industry media:


What you will learn at the HX Summit
Sales – Learn how reps can better engage with health care providers
Medical Affairs – Learn how to reimagine your engagement model with modern tactics and drive deeper value with new customer strategy
Training – Learn how to build trust and advocacy across the health landscape, where today there is an air of suspicion and detachment
Market Access – Learn how the HX Model's 4Es (Empathy, Education, Engagement, Empowerment) help drive better patient access
Patient Experience – Learn how to better engage with patients and their ecosystem to improve adherence and compliance
Digital – Learn how technologies such as AR/VR, digital voice, and chatbots are redefining how Pharma engages with stakeholders

Making the world a healthier place begins with what we, as humans, do.
Improving adherence and patient adherence begins with better education and engagement with the patient. Developing better, more humanized treatments that resonate with people goes a long way toward achieving better adherence.
What is Pharma's role–and better yet, responsibility–in this human-centered model?
That is the question we aim to answer during the OZ Health Sciences Summit: The Human Experience (HX) on March 25, 2020 in Hoboken, NJ.


To further assist the patients we advocate for, OZ will make a donation to the Leukemia & Lymphoma Society, Inc.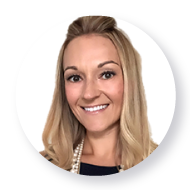 Grace Cordovano, PhD, Enlightening Results
CEO
Award-winning, board certified patient advocate.
Ric Cavieres, OZ
President
Health Sciences thought leader, author and PharmaVOICE100 honoree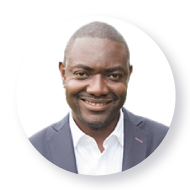 Emmanuel Fombu, MD
Author
Pharma industry leader and Healthcare Provider.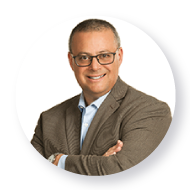 Murray Izenwasser, OZ
VP of Health Sciences
Industry expert and sought after speaker at leading life sciences conferences.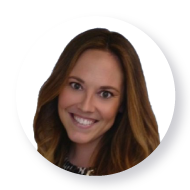 Tami Salmi, Medallia
Life Sciences Executive
Leader in exceeding customer expectations, motivates and engages staff to drive customer loyalty.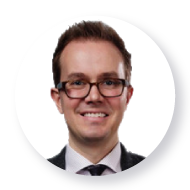 Matthew Smith, Pfizer
Global Lead, Strategy, Digital & Operations
Results-oriented business leader, with 20-years of consulting and industry experience, who puts customers at the heart of operations to create and capture more value.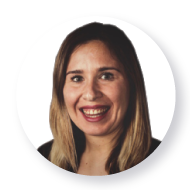 Laura Derwin, Leukemia & Lymphoma Society
Campaign Director
Dedicated to fighting cancer and improving the quality of life for patients and their families.