March 25, 2020 in Hoboken, NJ

The OZ Health Sciences Summit: The Human Experience (HX) will showcase the latest digital innovations and transformations that are driving superior HX in the Health Sciences industries.


The healthcare and life sciences landscape has changed drastically in the last few years.
This has led to a fundamental shift from the era of "Life Sciences" into an era of "Health Sciences" that focuses on what OZ calls the "Human Experience."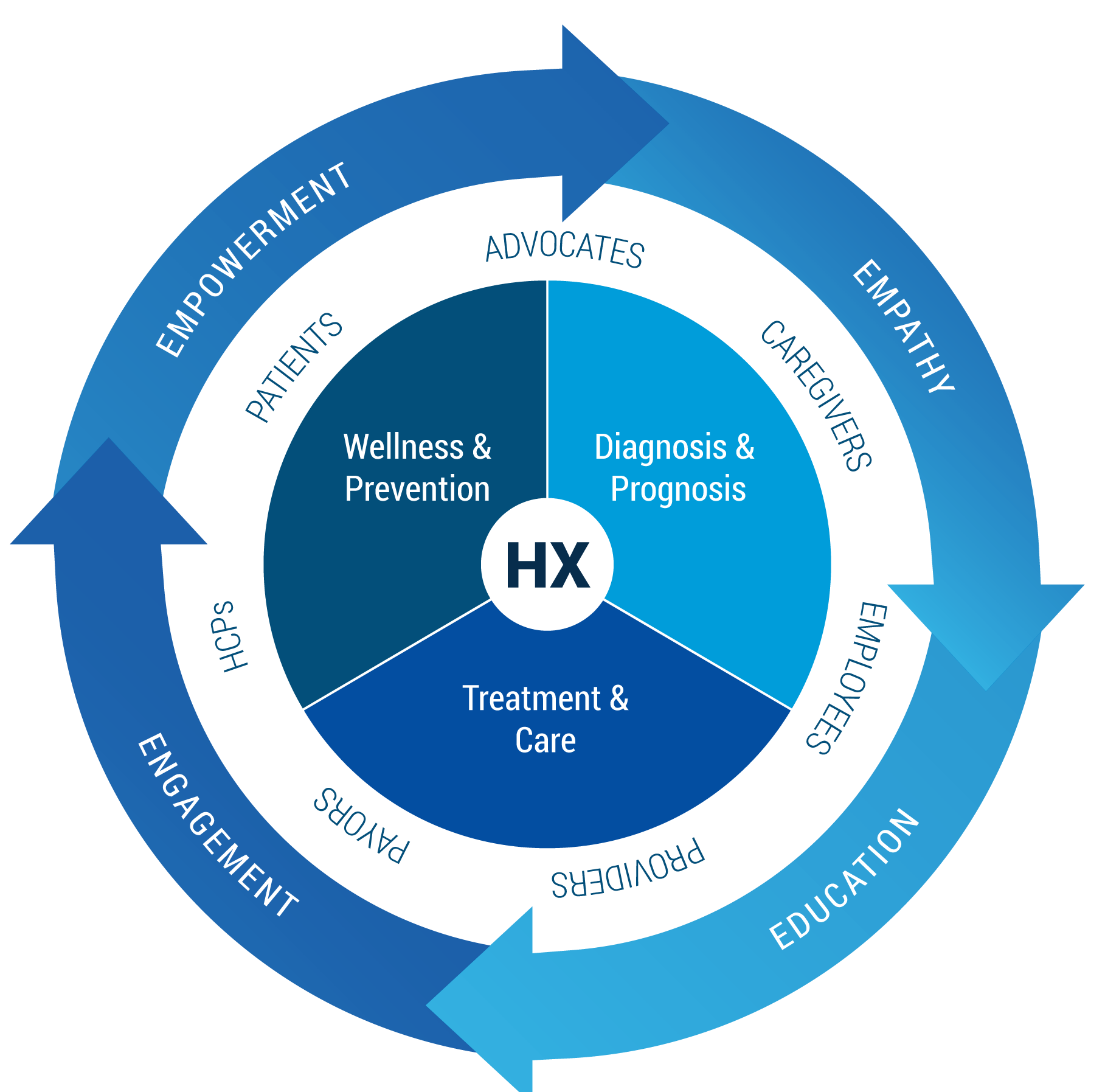 The first shift was to a patient-centric model, underpinned by value-based care and outcomes. That, however, ignored the wellness and preventative health opportunity–currently a $4.2 Trillion industry–and solely focused on defining people as patients, or physicians, and only during diagnosis and treatment. The true commonality across all three Health Sciences arenas (Health and Wellness, Diagnosis, and Treatment) are Humans and their Experiences.
Stakeholders within this community are, at their core, humans. The focus on the HX makes way for a new model focused on the 4Es – Empathy, Education, Engagement and Empowerment. The goal is to build trust and advocacy across the health landscape, where today there is an air of suspicion and detachment.
On March 25, learn and discuss how the HX model will revitalize how the industry engages with stakeholders. Discover how digital transformation and unique partnerships are driving change across the three arenas enabling this connected HX model.

Making the world a healthier place begins with what we, as humans, do.
Improving adherence and patient compliance begins with better education and engagement with the patient. Developing better, more humanized treatments that resonate with people goes a long way toward achieving better adherence and compliance.
What is Pharma's role–and better yet, responsibility–in this human-centered model?
That is the question we aim to answer during the OZ Health Sciences Summit: The Human Experience (HX) on March 25, 2020 in Hoboken, NJ.


To further assist the patients we advocate for, registration fees will be donated to the Leukemia & Lymphoma Society, Inc. West Palm Beach, FL.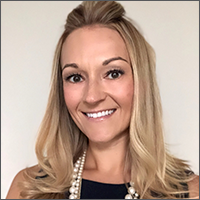 Grace Cordovano, PhD
CEO
Enlightening Results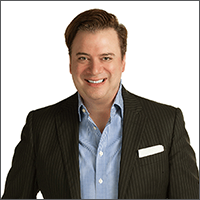 Ric Cavieres
EVP Markets and Consulting
OZ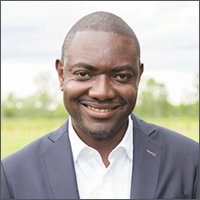 Emmanuel Fombu, MD
Author
The Future of Healthcare: Humans and Machines Partnering for Better Outcomes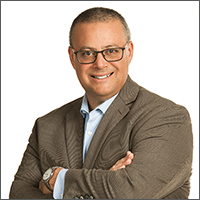 Murray Izenwasser
VP, Life Sciences
OZ
Speakers subject to change.